TLSA Team Preview: Headless Chickens
Thread started by d3do on Friday, 2:16pm November 3rd with 5 replies. Views: 1,385
Headless Chickens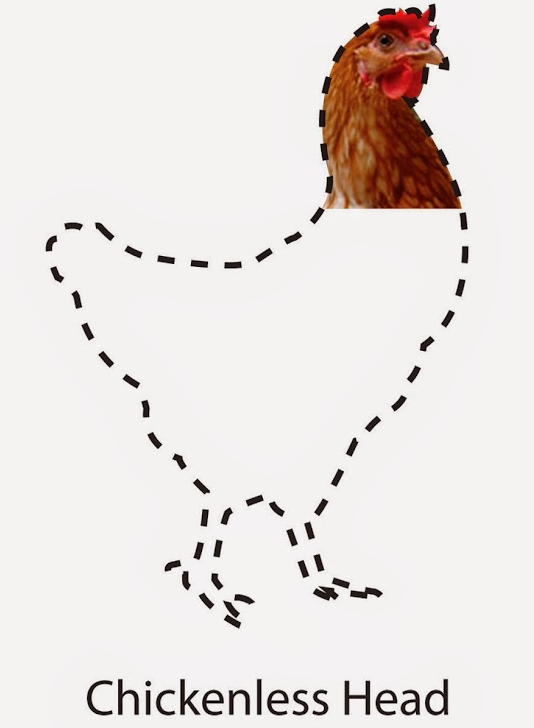 Expected lineup:
enzaar
fiikus
foxiino
wony
koudy
One of the more controversial teams, which are out to prove to everyone what their true quality is at the upcoming lan. They have been the object of many discussions online, mainly surrounding two of their players, however those are mostly opinions due to their strong play online. Obviously, the biggest question here is if they can replicate their online play at a lan? Based on the recent FSL lan, which they attended, it is a question that has still not been answered, as they did end in their group, however, on the other hand, they did manage to draw a top contender in critical, who were then stopped in the same group. The team has been together for some time, so expect them to have no problems in communication of teamwork.
Players to watch out for:
Foxiino - a key member of the lineup, who has been playing with the shotgun mainly and racking up big numbers of frags during their online preparation. Look for him to be one of the key pieces in their lineup, especially dangerous on Dawnville, just like most of their team
enzaar - a long-time presence in the Czech community and member of various past lineups, he will be one to lead with his experience and consistent play.
Strengts:
extensive lan experience (mainly local lans), regular play, aggressive game style
Weaknesses:
big expectations due to their online play - can they deliver?, not very convincing at FSL, much better at some maps than other ones
Conclusion:
One of the biggest question marks of the upcoming event. While they seem to be able to take down practically anyone on a good day online, the cloud of speculation has been over them for a while now and this is their big chance to prove their worth, so that might create a lot of pressure on them coming into the tournament. Expect them to push to play Dawnville as much as they can, as it is definitely their big strength, however their aggressive playstyle should also work well on other maps. Is Chewbacca playing under a different name? We don't know. That could be key to their success, though, as he seems to be that fragger they need. Hopefully they can perform well this time and prove all the doubters wrong, let us see.
Prediction:
groups




whats the point of giving predictions?


What's the point of asking stupid questions? ;)

because i think these team posts are informative except the last prediction thing and i want to know dedo's reasoning behind it. If the question is so stupid as you said maybe you could enlighten me with an easy answer pussyfothermuckers on behalf of dedo