Hey Guys !
I restart CoD since a long time in exile on CS:GO.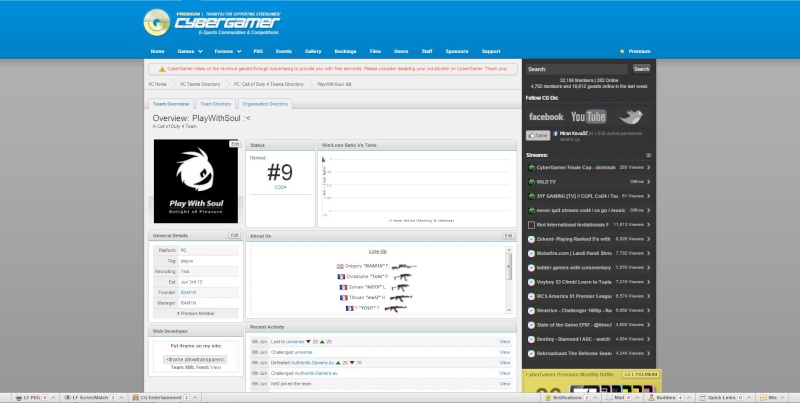 I heard CoD is come back on scene, so why not try something.
I can play from 21h30 to 00h.
I have got my driving license and a job, so I can move on Lan if it's needed and if we have skills.
I can remember my Smokes / Nades, so it will be not hard to find my old skill.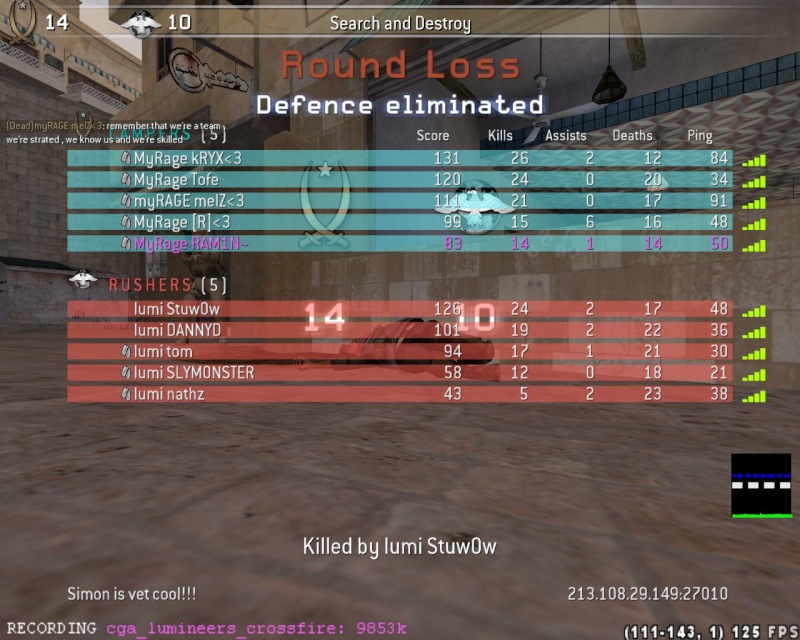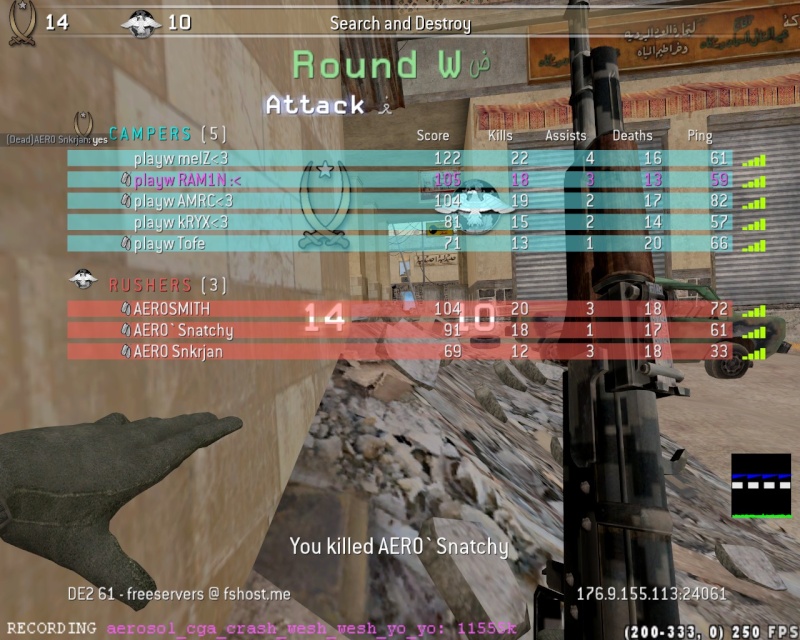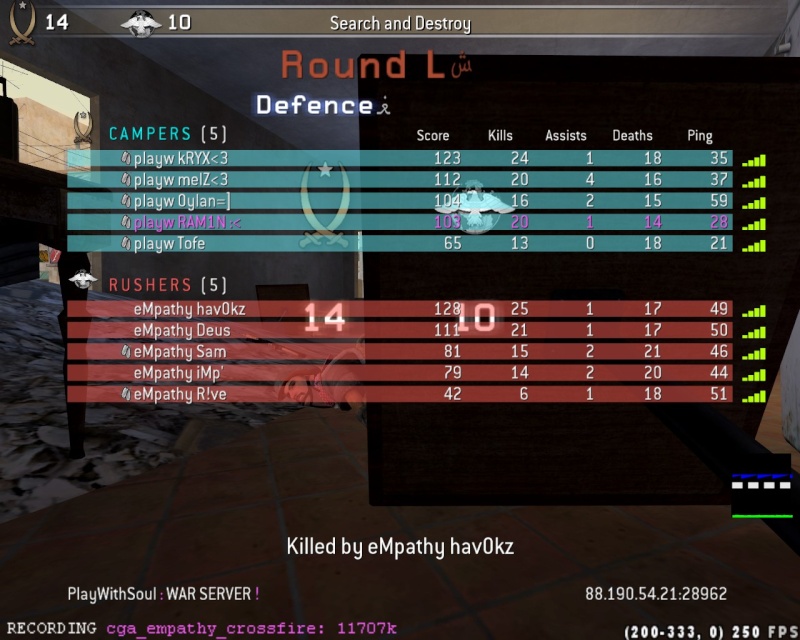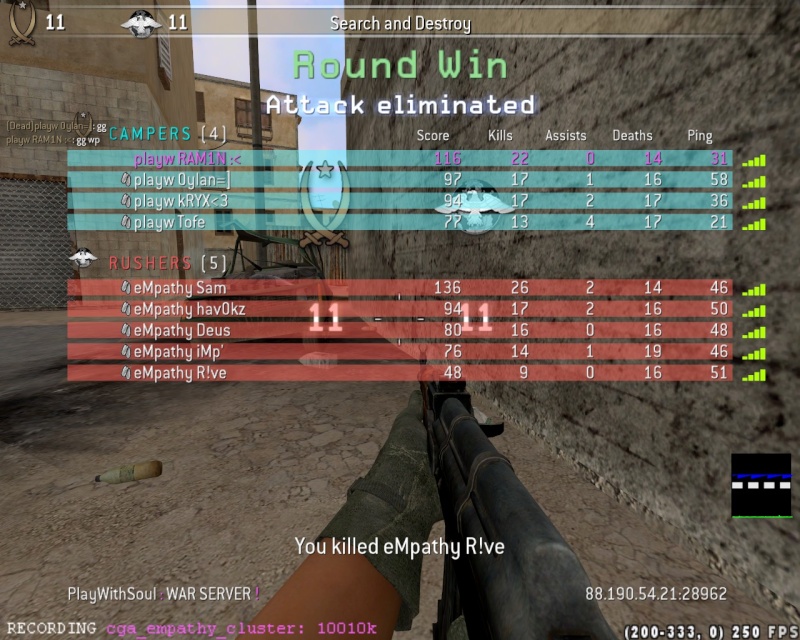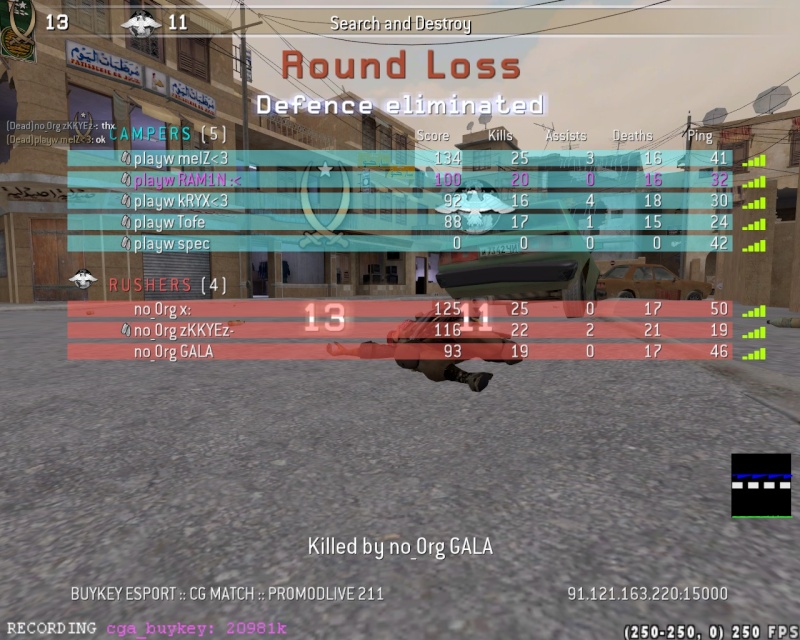 To contact me :
Evolve : ram1n
Steam :
http://steamcommunity.com/id/le_ramin
Quote
Downvote
Like
6 months ago